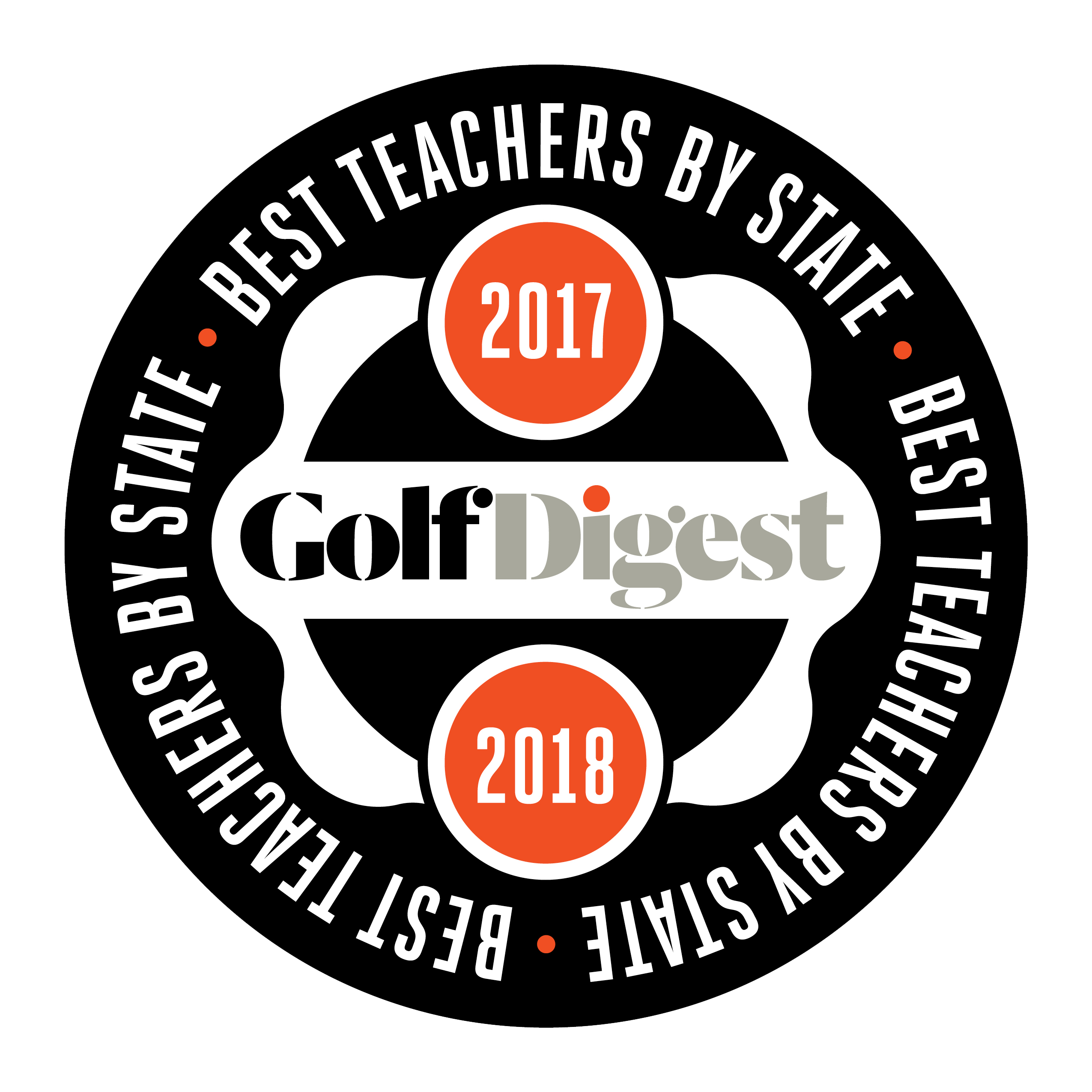 "I have worked with Ryan Kennedy for over a year. I'm 60 years old with a 3.7 index and have been playing since I was 13 years old. Ryan is by far the best teacher and communicator that I have EVER worked with. From mental aspects of the game to seemingly every teaching aid he has helped to transform my ability to perform and to execute my game. Ryan is one of those remarkable people who operates at 100%. When I'm working with him, I have the feeling that he's all in for my understanding and growth. Thus when I do work with him I feel a heightened sense of awareness. For anyone who has a chance to work with him, I highly suggest that you take the opportunity to be taught by one of the best."
Craig Messner

All clients must begin with one of our Assessments…
Which Assessment best fits your goals?
9 Hole Playing Assessment
Your group may split the cost!
The 9 hole Assessment will help us determine how you can shoot lower scores.

We will be evaluating course management, mental strategies, tee to green and green side scoring.

This evaluation will provide a set of goals that can be achieved in our Breaking 90 program.  This program can be adjusted for all skill levels.  We will try to fit you into a group with similar skill levels.
Contact Us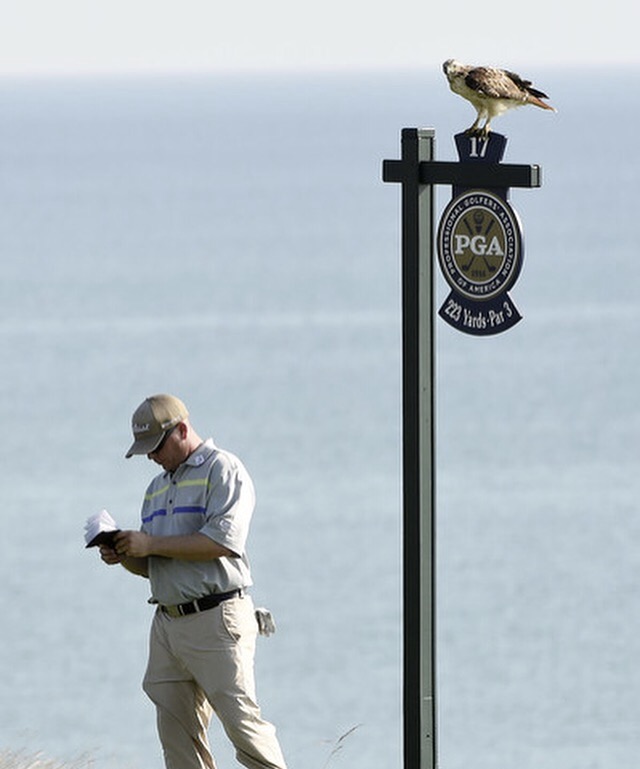 Full Game Assessment
Best for Individual Coaching
This 2 hour Assessment covers your entire game from mental to physical.

TPI Body Screen

K-Vest 3D Motion Capture

BodiTrak foot pressure map

FlightScope doppler radar

The final part of your assessment will be an on course evaluation so we can see how you operate on the true playing field…what clubs you choose, what shots you hit, where are your misses, course management, wedges & putting.

This Assessment is long term goal oriented for serious players of any skill level.

Here's a 4 part video series to give you an idea of what you might expect… Click HERE
Contact Us
"I decided to give Ryan a try after reading and studying his website and videos the past four years. I was very skeptical about his "Coaching" model because I have heard all this before. But without question, after five months of coaching, I have been completely  convinced his approach is more effective than any other approach I have worked with before. And it has helped me generate the results I  have been seeking for a very long time.  Having worked for and with a Fortune 500 company (IBM) all my business life, the only thing I care about are results and performance. "Don't confuse efforts with results" is something that I learned early in my career and Ryan preaches the same mentality. It's all about scoring in golf and he has not only improved my scoring ability but I know now I can go even lower."
Roger Ikeda
The Assessments lead to Individual or Group Coaching
Group Coaching
On course sessions every other week

Opposite weeks will be focused on improving the skills each individual needs for success.

Course Strategies

Focused Practice and Homework

Performance Games

Post Round Review

Guaranteed Results!
Contact Us
"I've learned more about golf this year with Ryan, than I have in the previous 30 years of golfing. I understand more about my body as it relates to the golf swing, and what the golf ball can do. I also have more clarity around the mental part of this game, and when I bring those two together, it can be magic. Ryan is serious about people who are serious about their golf swing."
Jeff Russell
Individual Coaching
Monthly Memberships for Juniors & Adults
This is for the golfer who is serious about putting time into their game and seeing results.

We can cover your entire game from full swing to mental game but will goals based on your highest priority needs.

This is a membership like joining a club or a gym. You are not limited to 'X' number of sessions.

We will book 1 hour per week to guarantee you time.  Additional sessions may be scheduled at no extra charge.

We limit the number of students so we are never out of time.

A major shift from the normal golf lesson comes with the inclusion of guided practice and on course sessions.

High level, PGA Tour style stat tracking may be required.
Contact Us