Ireland
July 6 – 15th, 2014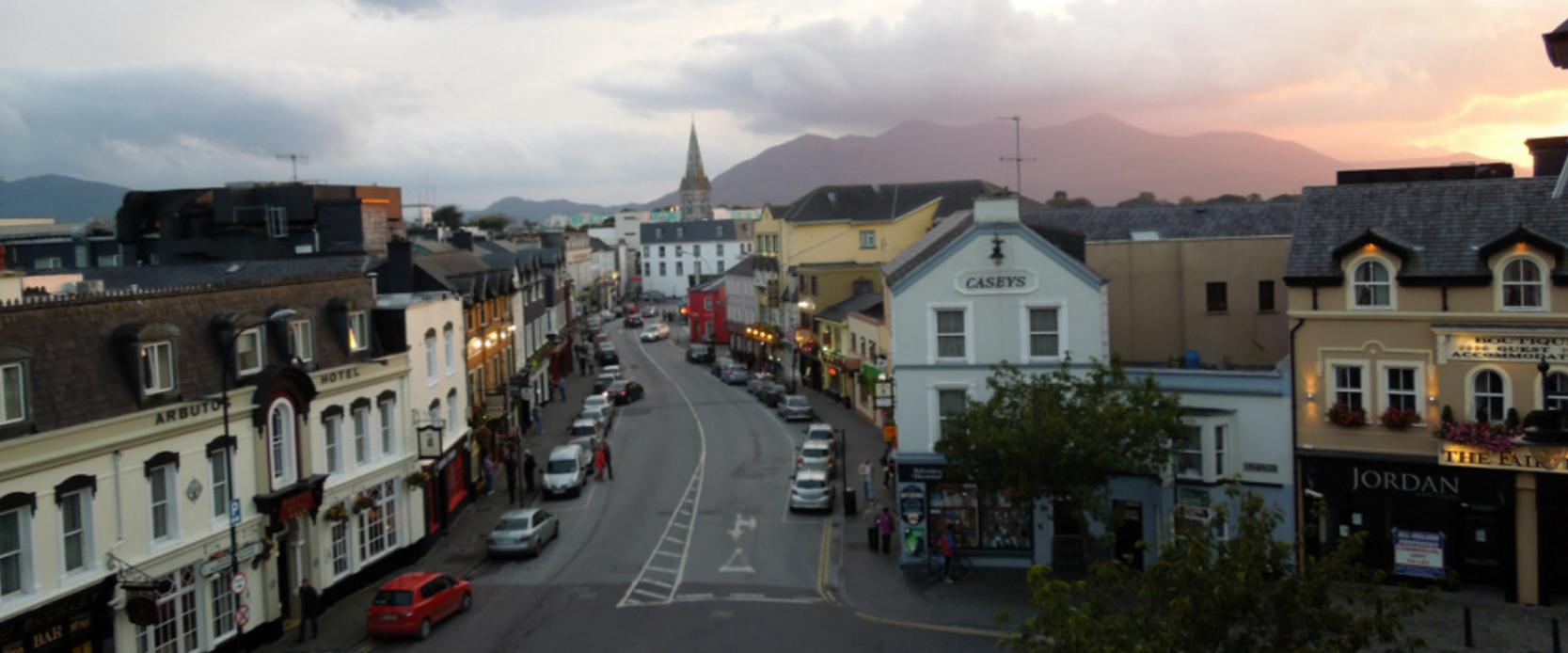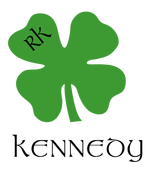 Itinerary
July 6 – 15th, 2014
July 6th – Fly to Dublin
July 7th – Arrive at Dublin International Airport in the morning to be picked up by our Coach & Driver for the trip. Drive to Royal County Down, #3 golf course in the World! After playign 18, we'll stay overnight at the famous Slieve Donard Hotel named for the mountain that sits behind it & the course, which can be seen in the picture at the top of this page. County Down was originally designed by Old Tom Morris in 1890 but was revamped by Harry Colt in 1926.
July 8th – Play another round at Royal County Down before heading north to the town of Bushmills!
July 9th – Play 18 holes at Royal Portrush, the Dunluce Course was designed by Harry Colt and ranks 15th in the World! We will follow this with a trip to see the famous Giant's Causway before we head back for a tour of the Bushmills Distillery.
July 10th – A nice drive will take us to another Harry Colt gem at County Sligo, better known to the Irish as Rosses Point. This great course was designed by the famous Harry Colt & CH Allison and ranks 7th in Ireland. Continuing on to Enniscrone, the Summer Retreat town of our good friend Mr. Paul Dargan!
July 11th – Play 18 holes at Carne Golf Club. Carne ranks 13th in Ireland and many consider it Eddie Hackett's finest design.
July 12th – What would a trip be without, not only Mr. Dargan, but also the incredible Pete Coffey from Belfast! Set to play 18-36 holes at Enniscrone in a Ryder Cup Style event against Paul, Pete, Family & Friends. Pray Paul doesn't enlist his sisters as they'll give us a wholloping you're not soon to forget! Enniscrone is an Eddie Hackett design that ranks 12th in Ireland.
July 13th – The Island Golf Club is ranked 10th in Ireland and was designed by Fred Hawtree & Eddie Hackett. Golf will be followed by dinner & drinks with some of the locals, headed by Jack Scullian at his favorite establishment, The Racecourse Inn… amazingly located next door to the bookies! If you don't bet on the ponies, you're sure to be entertained when Jack & the boys break out the instruments for some good ole Irish song singing!
July 14th – Play 18 holes at The European Club to be followed by a tour of the Guinness brewery and dinner in downtown Dublin. The European Club is ranked 83rd in the World and was designed by Pat Ruddy.
July 15th – Fly home!
Included:
Golf.
Instruction with Ryan.
Lodging.
Breakfast.
Coach & Driver. Gas for the coach.
Commemorative Book.
Not Included:
Lunch, Dinner & Drinks
Caddies
Airfare