Only What is Best for You
Our motto: Long Term Relationships Over Short Term Sales
We love club fitting from a coaching perspective, not a sales perspective. If it does not make you better, we will tell you not to buy it! Making $40 off a driver sale does nothing long term if the player knows they aren't better for it because they won't come back & they won't tell their friends & relatives. Through our policy of honesty and club fitting as coaches, we strive to create lifelong relationships.
Ryan has worked with the best in the business at the Titleist Performance Institute, with Bob Vokey, Scotty Cameron, and holds Fitting Certifications with Titleist and Callaway!
We will take our time fitting you to ensure we get the best equipment that makes you play better golf!
Each category will take 20 to 45 minutes to fit properly, depending on the item.  We fit for Drivers, Irons, Long Game, Wedges & Putters.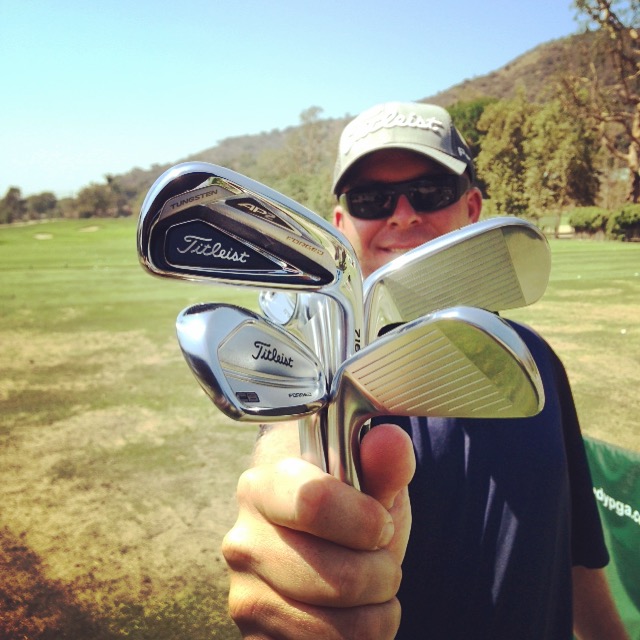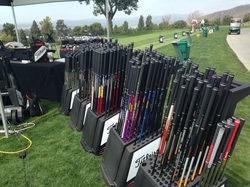 Maximizing Driver Distance
In today's golf world, maximizing your driver distance is truly a matter of science. The only way to get the most out of your drives is through the use of a launch monitor. But what do all those numbers on the launch monitor screen mean and how do you maximize them?
First off, there are only a few numbers that mean anything on a launch monitor. Hands down, the most important is Ball Speed.
You can have all the clubhead speed in the world, but if your ball speed isn't in proportion with your club head speed, you are wasting energy and losing yards. In other words, at 100 mph of clubhead speed, a solid blow will send the ball at 150 mph off the face. Whereas, a missed shot will only generate 130 mph off the face.
The second number that is very important is Launch Angle, which is measured in degrees. We've all heard a lot about this number in reference to how the pros are trying to launch the ball as high as possible with very little spin. But the key here is that there is an optimum launch angle for your ball speed and spin rate, and that is critical.
The third number is Spin Rate, which is measured in rpm's. If this number is too high, or too low, you will loose yardage… and fast! Rather… slow!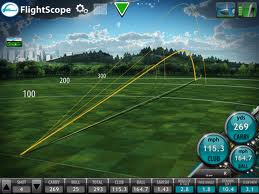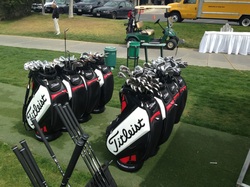 Gap Fitting
What in the world is Gap Fitting? It is a component of club fitting that looks at the yardage gaps between clubs that usually occur at the top and bottom of your set. More specifically, the gaps between your wedges, and the gaps between your longest iron through your longest fairway wood.
This is an incredibly important area to look at when making sure you have the correct set make up. Too often, I find people who have multiple clubs that go the same distance. This is a waste of space! Another common mistake is the 35 yard gap between the longest iron and the next club. A properly 'gapped' set should have yardage gaps that range from 10 to 15 yards between each club.
Once the long game gaps have been adjusted we will move on to your short game gaps. The player's full-swing pitching and sand wedge distances will be measured to calculate the difference in yardage, typically between 30 and 50 yards. The player will then hit wedges with lofts between their pitching and sand wedge in order to determine the number and specific lofts of wedges desired to span the yardage gap identified earlier.
The first step in checking your gaps is to write down the yardage that you hit each club. Then find the number of yards in each gap….anything the is less than 10 yards or more that 15 yards needs to be adjusted. Please don't hesitate to ask us to help you with this.